Chairman's Note
2 March 2022
Dear Members,
I hope you and your loved ones are staying well and healthy.
With the latest covid measures in place, the Museum as well as the Society's office are temporarily closed until further notice, and all activities are cancelled. A special thank you to Dr. Florian Knothe and his team for their commitment and effort in steering the Museum during this unprecedented time.
Our hearts go out to anyone who has been impacted by the virus, either directly or indirectly. Our thoughts are especially with those who are sick, to whom we extend our heartfelt wishes for a full recovery. We remain confident in the power of Hong Kong people and of our collective ability to come out stronger.
I hope to see everyone in the not so distant future.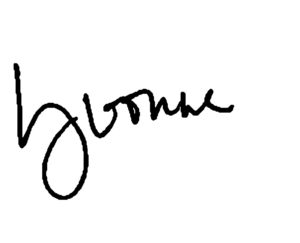 Yvonne Choi
Chairman